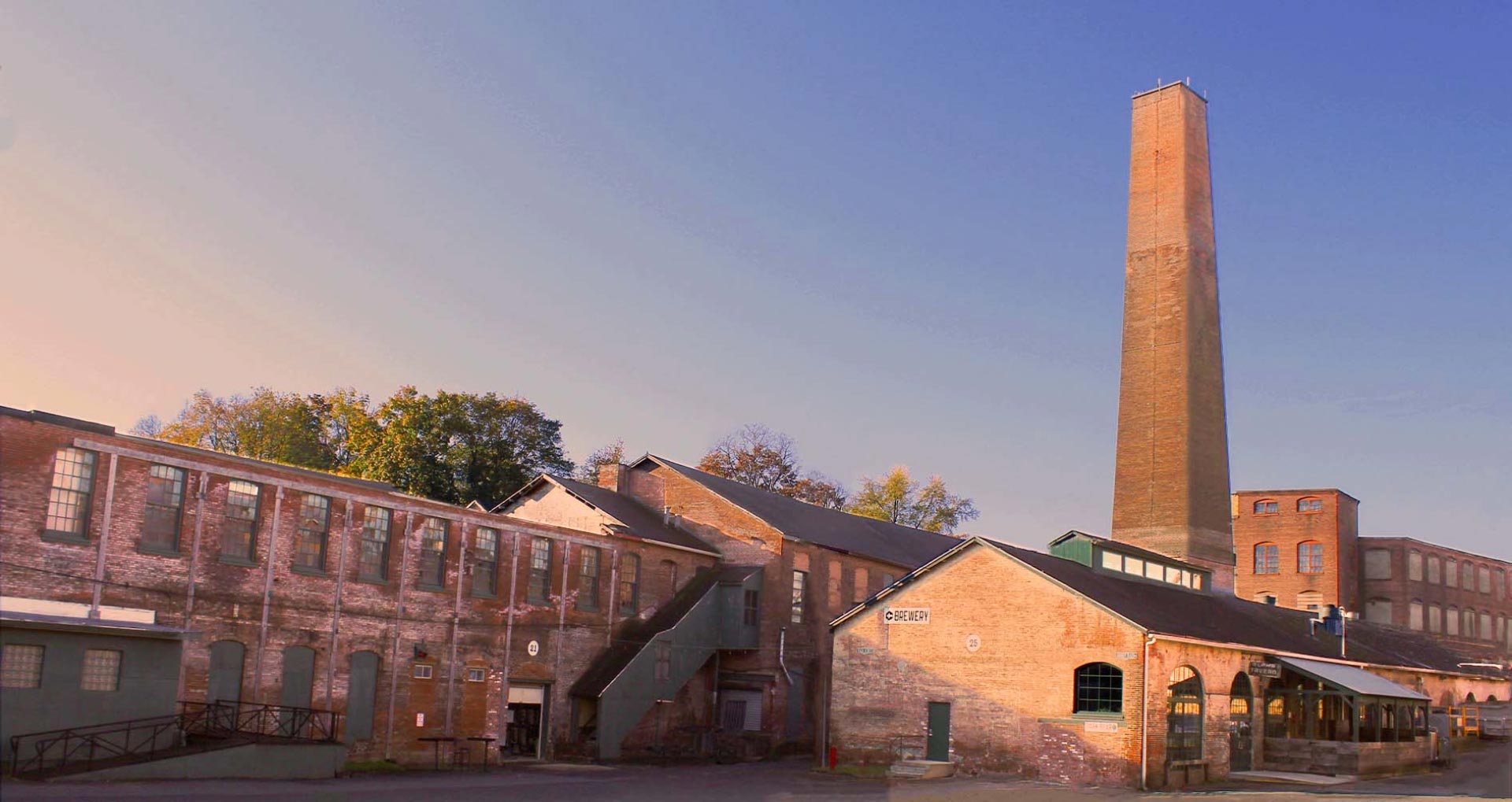 CULTURE
|

COMMERCE

|

COMMUNITY
Rent Space
Every rental need is unique and we mold our services to satisfy the individual requirements of the people and businesses that lease space from us. The mix of industrial, retail, office and arts uses has led to the development of a flourishing and vital professional work environment celebrating commerce, culture and community.
Book A Venue
GARNER Historic District's unique industrial-chic environment offers multiple indoor and outdoor settings for your special event or occasion. Whether you are getting married, celebrating a birthday, hosting a meeting or seeking a site for film and photo shoots or for a performance, our brick surfaces, warm woods and textures and industrial elements provide an exquisite backdrop.
Visit
A craft brewery. A farm to table restaurant. A meandering creek and sculpture trail. An art gallery. The distant sound of classical music wafting from a ballet school. Athletes training. Artists plying their crafts. Narrow roads, winding alleys and a waterfall. All within the historic industrial environment of the GARNER Historic District. History and modern living converge in a place that inspires. We welcome you!