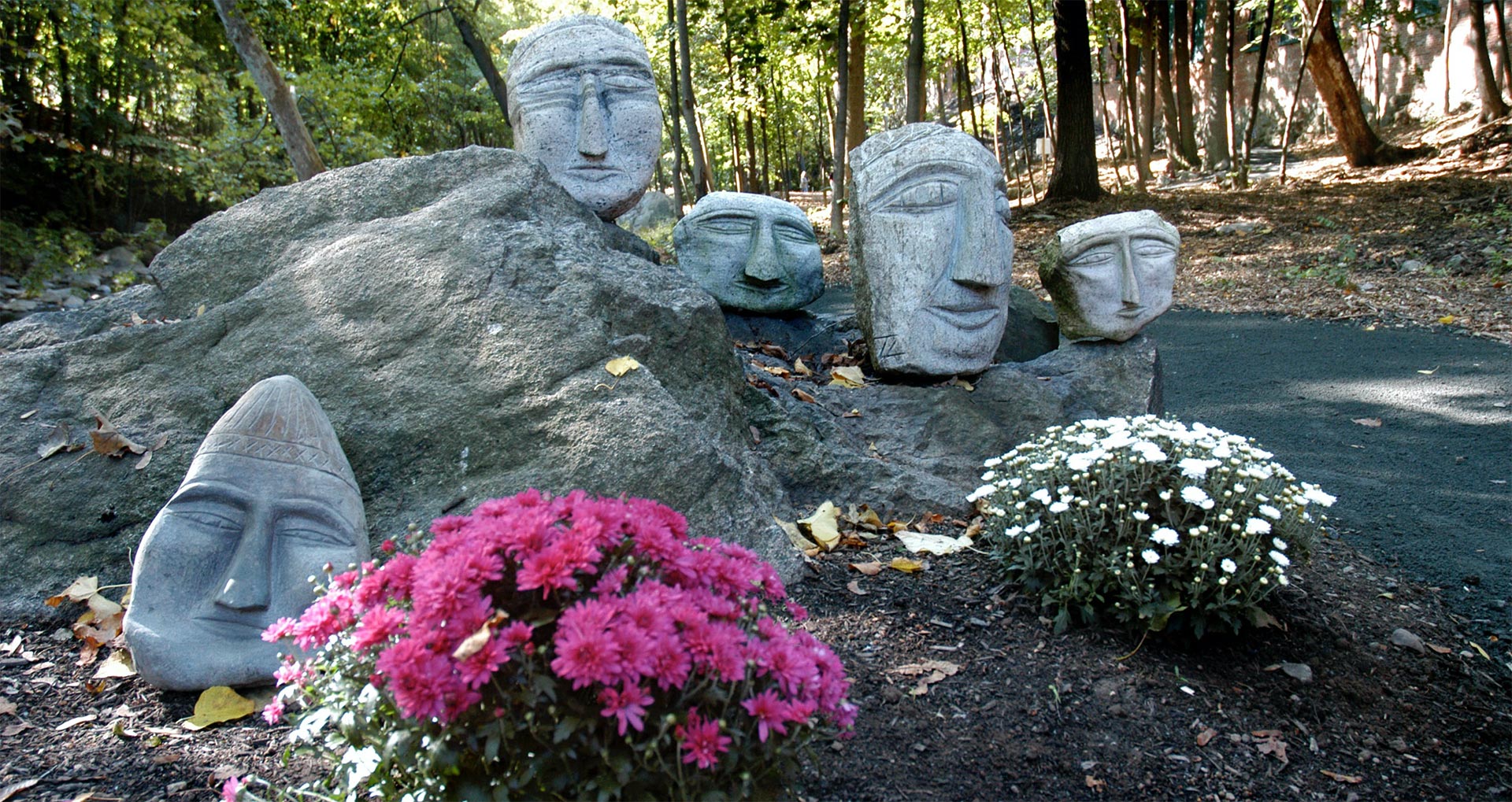 CULTURE
|

COMMERCE

|

COMMUNITY
Views Navigation
Event Views Navigation
1 event,
Gallery Opening GARNER Arts Center Building 35 https://garnerartscenter.org/
3 events,
Brick Alley, Bates Alley, Dye Works Coolest, Star-lit DJ night in the Region Featuring DJ Wawa and DJ Morgana TICKETS On Sale NOW: $12 Advance / $15 door www.garnerartscenter.org
3 events,
Part of the Not So Upstate Art Weekend! Savor and celebrate the diverse cuisine of Downtown Haverstraw, NY
Monthly Highlight
September highlights include the opening of photographic artist Spencer Tunick's "Naked Pavement" exhibition on September 14th and the annual Brick Alley Block Party on September 22nd.  Tunick is world renown for his nude landscapes taken at iconic sites around the globe. Visitors to Brick Alley Block Party will experience the transformation of an industrial alley into a pop-up nightclub with DJ sets by NYC staple DJ Wawa and local rising star Morgana, along with an indoor video installation from projection artist B.A. Miale, pop-ups curated by GARNER's resident studio artists, fine craft beverages from neighboring Industrial Arts Brewing, local food vendors, and more.