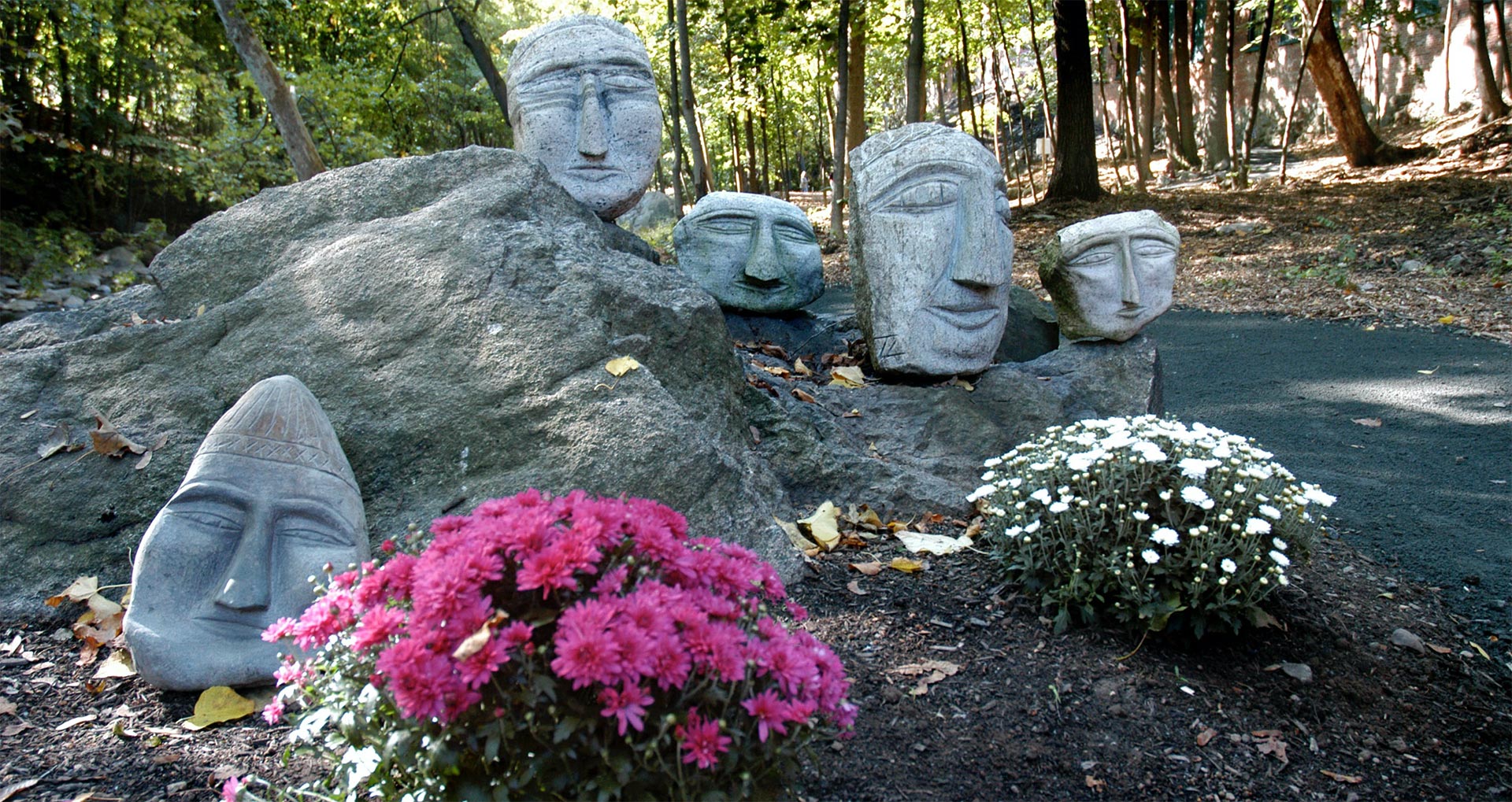 CULTURE
|

COMMERCE

|

COMMUNITY
GARNER Historic District provides a beautiful backdrop for photo and video shoots. Our media permit policies are as follows:
Souvenir & Casual Photos
You may take casual snapshots for personal use as a souvenir at any time without charge. Feel free to enjoy your trip and savor the memories.
Semi-Professional, Professional, and Media Use
Portraiture and photos taken for professional or semi-professional blogs, professional or semi-professional social media use, and photos taken for commercial use require a permit in advance. Please contact 845.947.1155 ext "0" for information.
Photo Op Locations
Explore some of our beautiful one-of-a-kind locations for photo and film shoots.