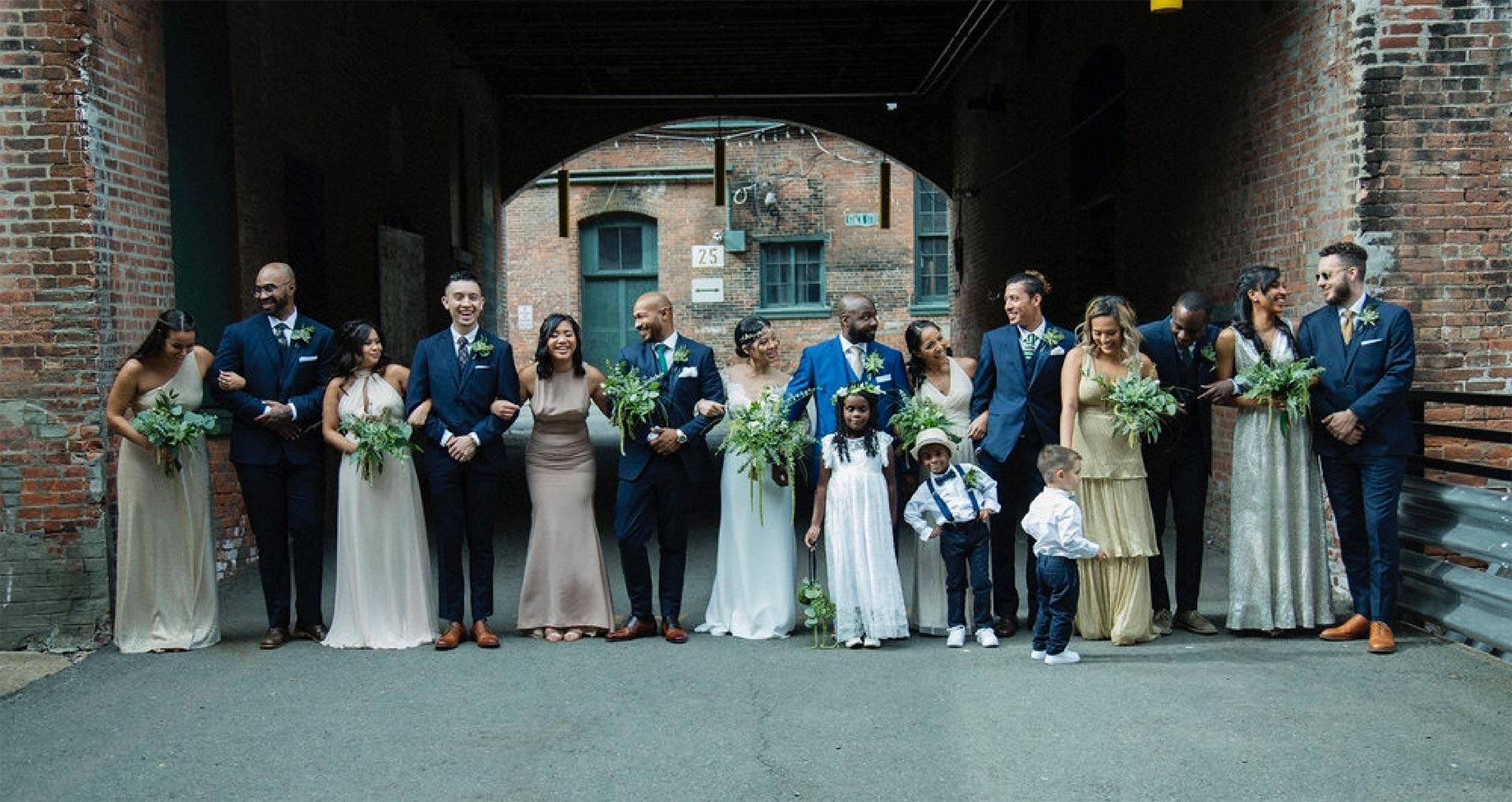 CULTURE
|

COMMERCE

|

COMMUNITY
An industrial aesthetic for trade shows, fundraisers, black box theater, training programs, parties and more. For More Photos and Additional Features, scroll down.
Unit 2 South 1st floor 6,800 sq ft
Max capacity 150 people
Loading dock and overhead door access
1st floor accessibility
Industrial Aesthetic
Cool industrial warehouse vibe holds possibilities for diverse uses and events.
Lighting Add-Ons
Lighting options reflect your unique event and style.
More Photos
More photos of 2 South's Space and events.
Features:
Large windows
Concrete floors
Industrial aesthetic
Electricity and lighting
Heated No A/C
Two Bathrooms
Typical rental period:
A typical rental includes the day of the event, the day before for setup and an additional day for cleanup.
For smaller events we offer day rate pricing of $2,000 for a 10-hour period of time. Everything must be loaded in and out of the space on the same day. Any additional hours needed over the 10-hour period would get billed at $200 per hour.
Insurance:
General liability/special event insurance required. Insurance certificates are also required from all vendors.
Valet:
Parking Valet is required for all large events. For smaller events, valet may or may not be required at the discretion of the Landlord.
Accessibility:
2 South 1st floor is ADA accessible.
Booking:
In order to secure your event date, a 50% deposit is required upfront along with an executed contract.