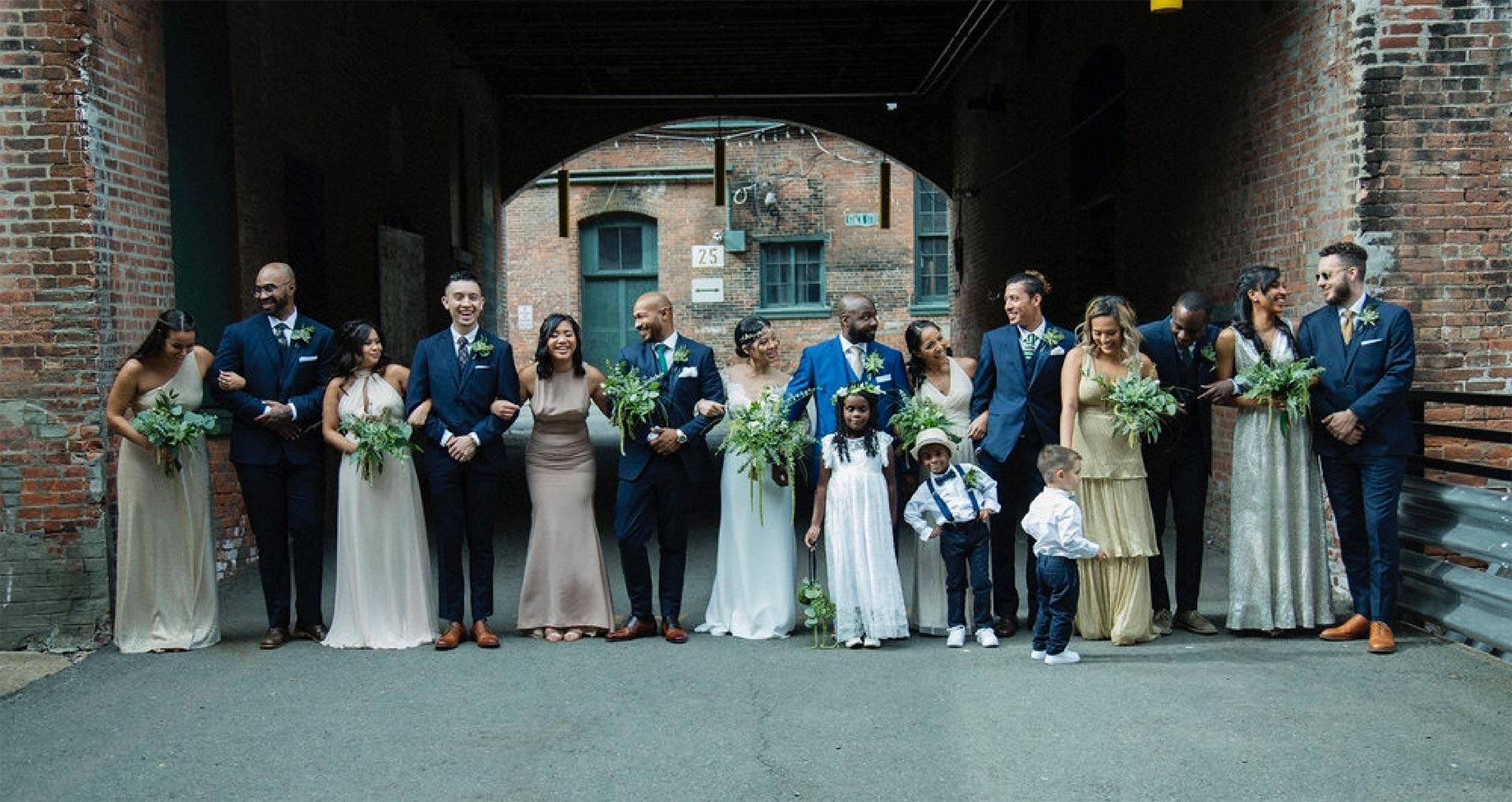 CULTURE
|

COMMERCE

|

COMMUNITY
Rental Fees & Requirements
A normal event rental includes set-up/break-down and event time, and on-site maintenance personnel. Price varies depending on length of rental.
Special Events Insurance Coverage
We require $1,000,000 bodily injury, $100,000 property damage and $2,000,000 aggregate coverage naming us as additionally insured.
Deposits
A rental deposit of 50% of the rental price is required upon execution of the rental agreement. The remaining 50% is due 10 days prior to the event.
Freedom to Customize
Personalize your event décor to showcase your own unique style. Choose your own caterer, tables, chairs & other decorative items from outside vendors. We are not affiliated with event vendors but are happy to serve as a resource for event vendors which are pre-approved and familiar with serving events within the Historic District.
If you wish an art gallery feel, our in-house art curator will hang a curated art show as an add-on.
Let GARNER Arts Center Assist You
A performance stage, projection equipment and specialized theatrical lighting are available for rent from the non-profit GARNER Arts Center, located on site.
Rules
We do not allow open flames due to fire safety regulations. If the event is catered, stenos are allowed and a warming oven and microwave are available. Food trucks are also allowed on premises, provided that they have the proper Health Department permits. Grills may be used outside in approved locations in close proximity to the space.
Accessibility
Some spaces are handicap accessible but, unfortunately, due to storm damage, certain spaces are not. Please contact us for more information on how we may accommodate your needs.
Maintenance
There will be onsite maintenance staff present during your event to take care of any special needs that may arise, i.e. clogged drains, blown fuse, etc. They will also remove trash during your rental as needed and re-bag waste receptacles.