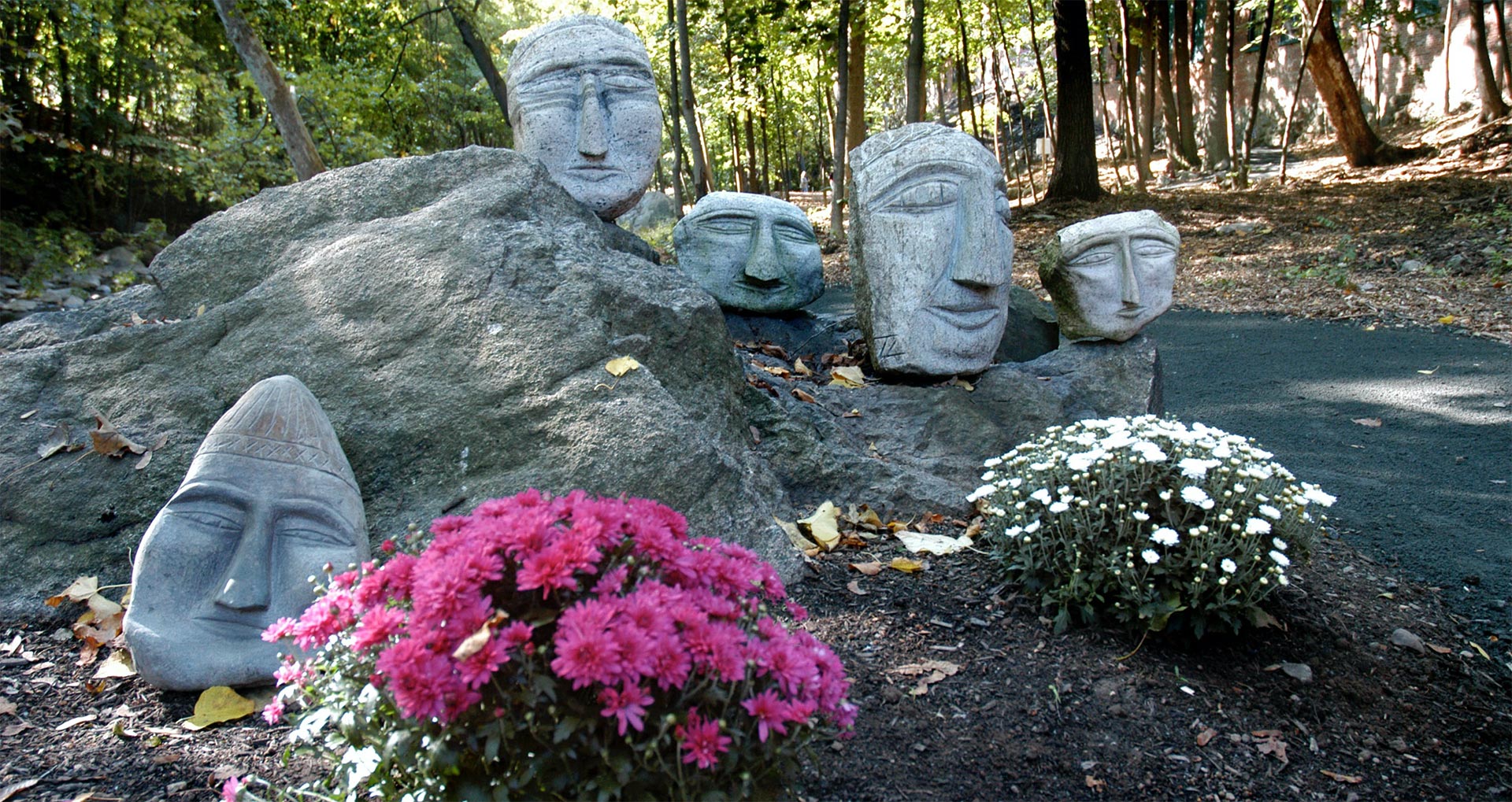 CULTURE
|

COMMERCE

|

COMMUNITY
Directions and Parking Information for the GARNER Historic District
Welcome to GARNER Historic District.
Entrances:
Main Entrance:
55 W Railroad Ave
Garnerville, NY 10923
Bridge Street
Garnerville, NY 10923
Wall Street
Garnerville, NY 10923
Hours:
Management Office:
Monday to Friday
9AM to 6 PM
District Hours:
Refer to individual business sites
Creekside Hours:
Dawn to Dusk
We are a 24/7 facility.
Parking
Parking is first come-first served within the District. There are 3 parking fields, shown on the left.
Parking is also available along Railroad Avenue between the Main Entrance and Bridge Street. Additional off-site street parking is available on Chapel Street.
Please adhere to Parking signage throughout the District. You may only park in designated spaces. Do Not obstruct fire zones or loading zones. Valet is provided on busy nights.