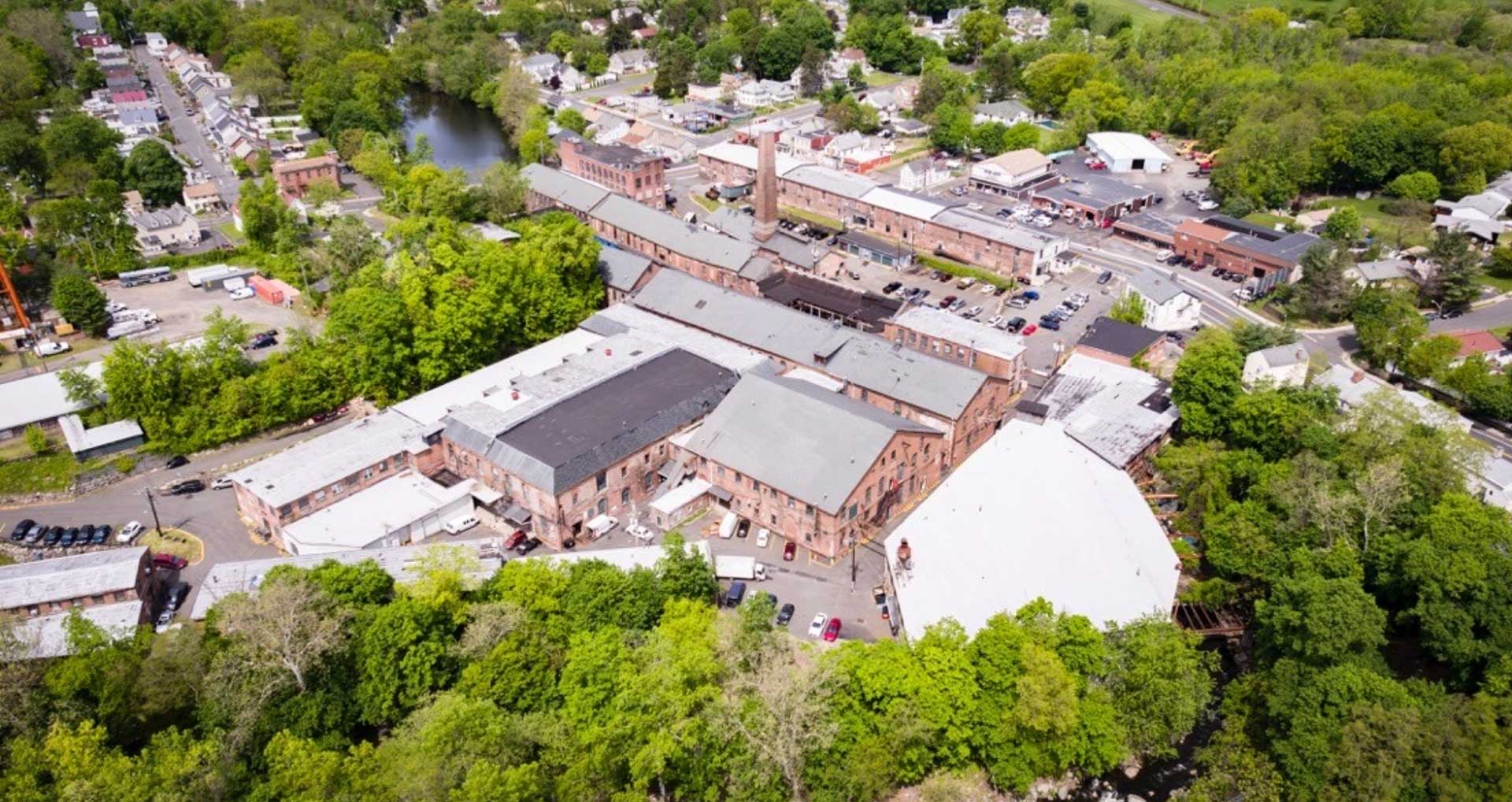 CULTURE
|

COMMERCE

|

COMMUNITY
GARNER Arts Center
GARNER Arts Center is an interdisciplinary non-profit arts center that hosts arts exhibitions, events and classes within the grounds of the GARNER Historic District. GARNER Arts Center's vision is an enduring and inclusive artisan settlement that fosters a thriving arts, business and cultural district, and encourages collaboration between makers and the creative sector.
CREEKSIDE Sculpture Trail
Open Dawn to Dusk, the Creekside Sculpture Trail is a lovely sculpture trail and nature walk on the grounds of the GARNER Historic District, adjacent to the meandering Minisceongo Creek. Created by volunteers and with donations of materials from area businesses, it's beautiful natural setting featuring the carved stoneheads of artist Ted Ludwiczak and other artists' sculptural installations provides refreshing respite for those seeking a quiet place to reflect.
Apex Performance
Are you an athlete looking to make the varsity team or play in college? Maybe you want to drop a few pounds and get in shape to create a better lifestyle for yourself. Voted Best Gym in Rockland, Apex Performance works with people from all walks of life ranging from Olympic level athletes to moms, dads, and young children.