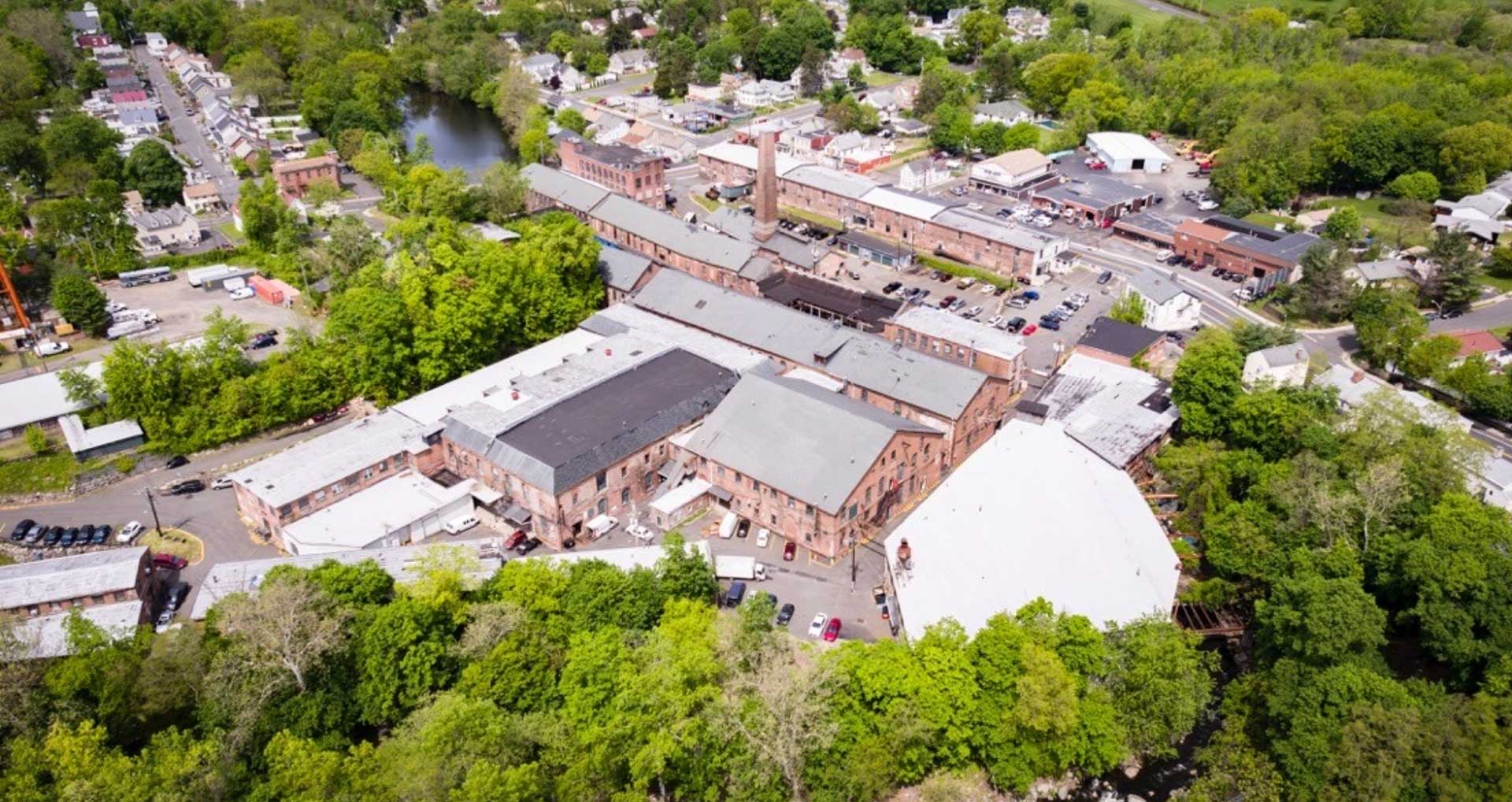 CULTURE
|

COMMERCE

|

COMMUNITY
GARNER Historic District Industry Zone
The places that thrive today are those with the highest velocity of ideas, the highest density of talented and creative people, and the highest rate of metabolism.
Richard Florida, The Great Reset: How New Ways of Living and Working Drive Post-Crash Prosperity
Your Business is Welcome Here!
A cabinetmaker. A coffee roaster. A set designer. A metal and glass shop.
What do they all have in common? They all have found a home for their businesses here within the GARNER Historic District. In past years, the complex housed textile manufacturers exclusively. Today, our buildings have been adapted for many industrial, warehouse and studio uses, as well as for craft beverage-making and a farm-to-table restaurant.
Our tenants have such diverse yet complementary businesses that one tenant may be another's supplier or customer. Most of our tenants consider themselves to be members of a special community of like-minded entrepreneurs who appreciate the historic surroundings and the opportunity to interact and network with one another.
See for yourself what our tenants say about us!
Commercial Space Features
Our warehouse spaces range in size from 900 square feet to 30,000 square feet, some with finished offices. Loading docks, overhead doors and high ceilings are available, and spaces are fully sprinklered. Freight elevators service second floor units. Spaces have gas-fired heating units and may include single and/or 3 phase electric power.
For more information on retail, industrial and warehouse spaces, check out our Available Spaces or Contact Us.
Access, Security & Maintenance
Access is 24 hours, 7 days per week, and the complex is gated and patrolled 24/7. On-site maintenance staff ensures a helping hand is there when you need it!