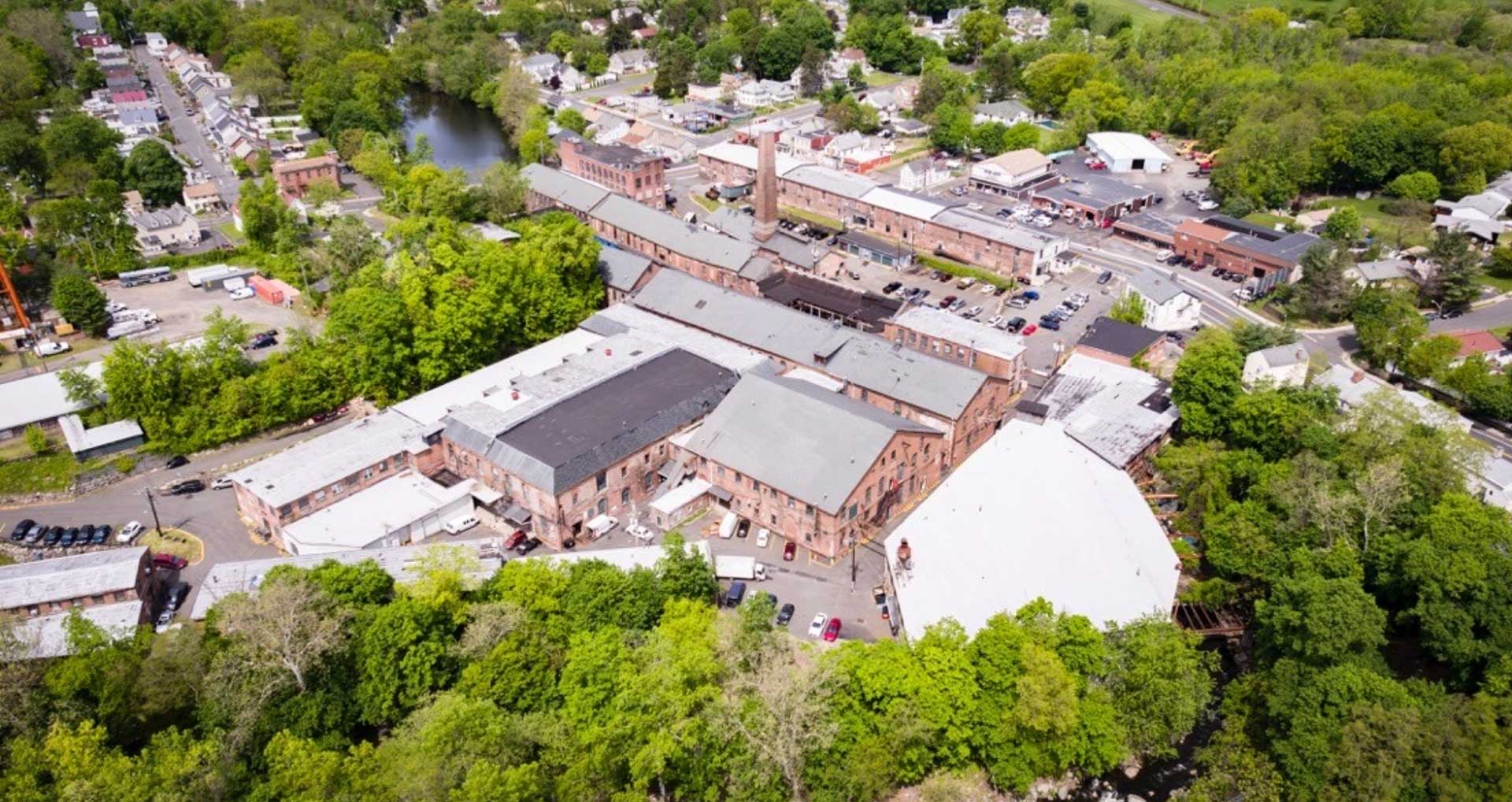 CULTURE
|

COMMERCE

|

COMMUNITY
Explore GARNER Historic District in Photos
Spaces & Complex
The adage a picture speaks a thousand words was never more true than when applied to the buildings and spaces of the GARNER Historic District. The essence of this unique, vibrant, historic complex is captured here in photos.
People & Community
Business owners, workers and visitors alike find individual meaning and appreciation for the GARNER Historic District and its grounds. Whether you are building your business here or visiting while enjoying a meal or craft beer, all are struck by the energy and magic of this historic yet decidedly 21st century site.
Art & Events
There's nothing more engaging than experiencing an arts or cultural event at the GARNER Historic District. People of all ages and walks of life are thrilled by the uniqueness of the site and the original, exciting and multi-sensory programs it offers.
Historic Images
Experience a bit of our textile mill history by scrolling through our archival photos.